"China stands ready to work with other countries to explore a global digital development path, step up the building of a community with a shared future in cyberspace and contribute wisdom and strength to world peace and development as well as the progress of human civilization." In the congratulatory letter to summit, president Xi Jinping said that.
From November 8th to 11th, the 2022 World Internet Conference was held in the water town of Wuzhen. President Xi Jinping sent a congratulatory letter, pointing out the direction for deepening exchanges and cooperation in the digital field and building a community with a shared future in cyberspace. Li Shulei, member of the Political Bureau of the Communist Party of China Central Committee and head of the Publicity Department of the CPC Central Committee,, attended the opening ceremony, read the congratulatory letter from President Xi Jinping and delivered a keynote speech.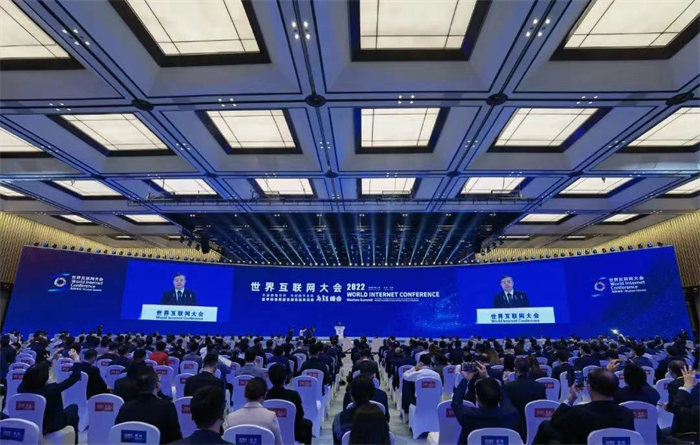 Nearly 2,000 representatives from governments, international organizations, industry organizations, Chinese and foreign Internet companies, and think tanks from over 120 countries and regions gathered in Wuzhen China. This year's event featured four main parts including cooperation and development, technology and industry, humanities and society, and governance and security, focusing on the global cyberspace.
Justin Chen, founder & CEO of TradeAider was invited to attend the conference. Along with other representatives, they gathered in Wuzhen to devote wisdom and suggestions to the construction of a community with a shared future in cyberspace, and explore the new trends, new paths, and new futures on the development of the Internet industry.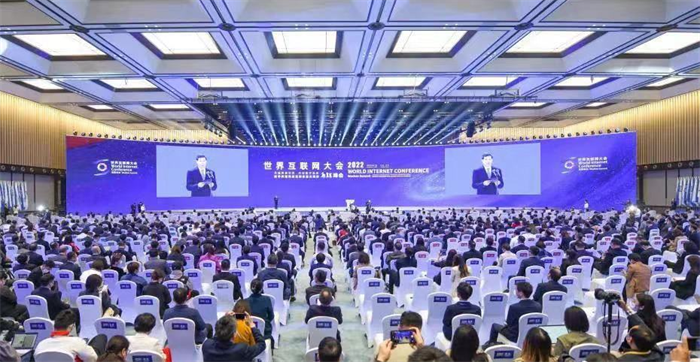 Oriented at "seeking first, change, and innovation", this year's Light of the Internet Expo actively built a high-end dialogue platform for global digital economy exchanges and cooperation, attracting 415 Chinese and foreign enterprises and institutions from 40 countries and regions, filled with the sense of technology and internationality, as well as an array of new products and new applications.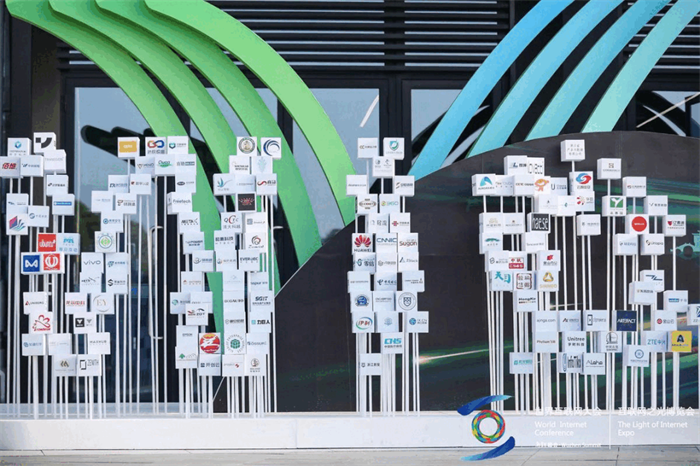 On the afternoon of November 8th, as one of the representatives of 74 Internet innovation-publishing companies across the country, Justin Chen, founder & CEO of TradeAider was invited to attend the "New Product and New Technology Launch Conference" of the Light of the Internet Expo, and delivered a speech entitled "TradeAider's Digital Innovations Energize the High-Quality Development of China's Manufacturing and Trade".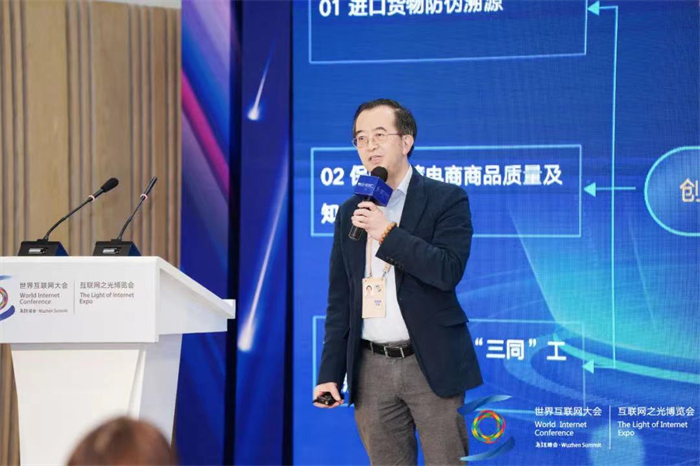 Justin Chen pointed out that the digital economy has become the "new engine" of the real economy. Through rapid penetration and integration, it has led the global manufacturing and trade industry to accelerate on the new journey of high-quality development.
As the service provider of fundamental facilities, like "water, electricity and coal", TradeAider has established a huge offline support team composed of nearly 80,000 professional quality control personnel (QC) at home and abroad, confronted with the difficulties of the global manufacturing and trade. Combined with blockchain, big data and other online digitization technologies, TradeAider has worked out a package of effective solutions, with the essence of "WeGuarantee Program", to help trade and production enterprises increase orders, reduce costs, increase efficiency and improve quality, including "production source traceability solution of imported goods", "anti-counterfeit traceability for cross-border e-commerce", "anti-counterfeit traceability for export enterprises on products sold domestically and for export", "suppliers cooperation plan", "financing and credit enhancement", "Overseas QC Specialists Exhibiting Service" and etc.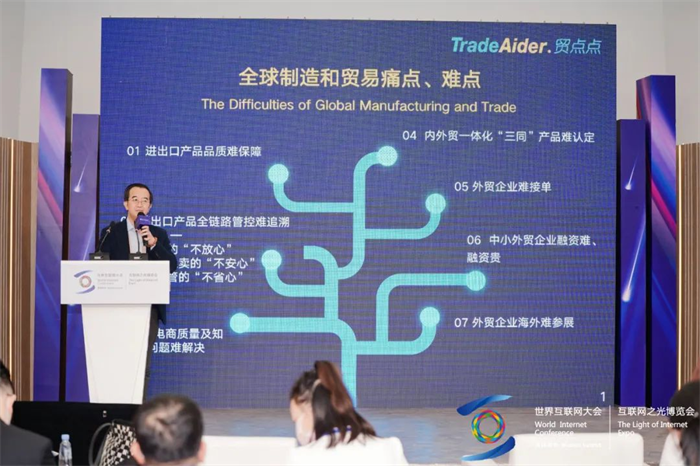 Justin Chen said that the simultaneous resonance of the digital economy and the real economy will bring unprecedented development opportunities for the industrial Internet. With the help of the World Internet Conference, a bridge connecting the world with high speed, TradeAider will work closely with global partners to accelerate the deep integration of digital innovation achievements and global manufacturing and trade industries, and jointly create a better future of high-quality development.