TradeAider's first offline showroom is opening at ModeCentrum, a well-known European clothing and textile wholesale trade center in Hamburg, Germany. TradeAider has signed the contract with ModeCentrum. The showroom is now in decoration and it is expected to be completed in April.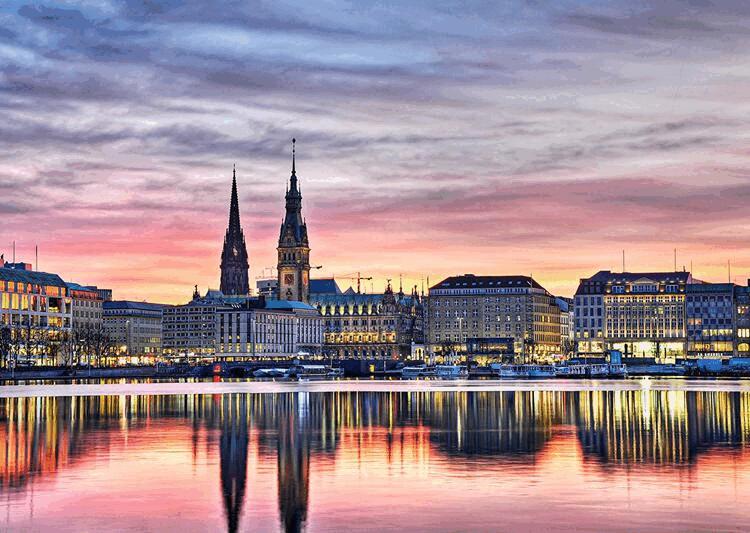 Given the current recession on international trade, equipped with a large offline professional service team, advanced digital systems and mature management systems, TradeAider has pioneered its offline showroom in key cities of top trading nations, providing creative one-stop service for foreign trade enterprises to get more orders and profits with lower cost.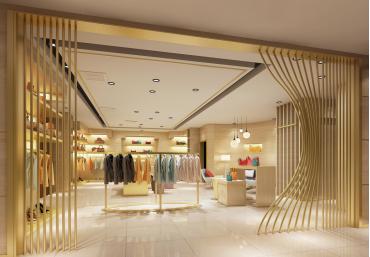 This exhibition hall in Hamburg, Germany is more like a "public overseas office" for small and medium-sized foreign trade enterprises, a useful supplement to overseas exhibitions and overseas marketing networks.
Why Hamburg, Germany: "Fashion Hub"
Germany is the world's largest consumer of apparel and textiles, and China's largest trading partner in Europe. As the second largest city in Germany, Hamburg is the most important seaport and the largest foreign trade center in Germany, known as "Germany's gateway to the world". At the same time, Hamburg is also the fashion capital of Germany, not only as the birthplace of Adidas, Max Bahr, Tom Tailor, FASCH, Otto Group and other international fashion brands, but also brings together tens of thousands of clothing and textile brand enterprises and a large number of buyers, which is the most important reason why TradeAider's first offline showroom is located in Hamburg.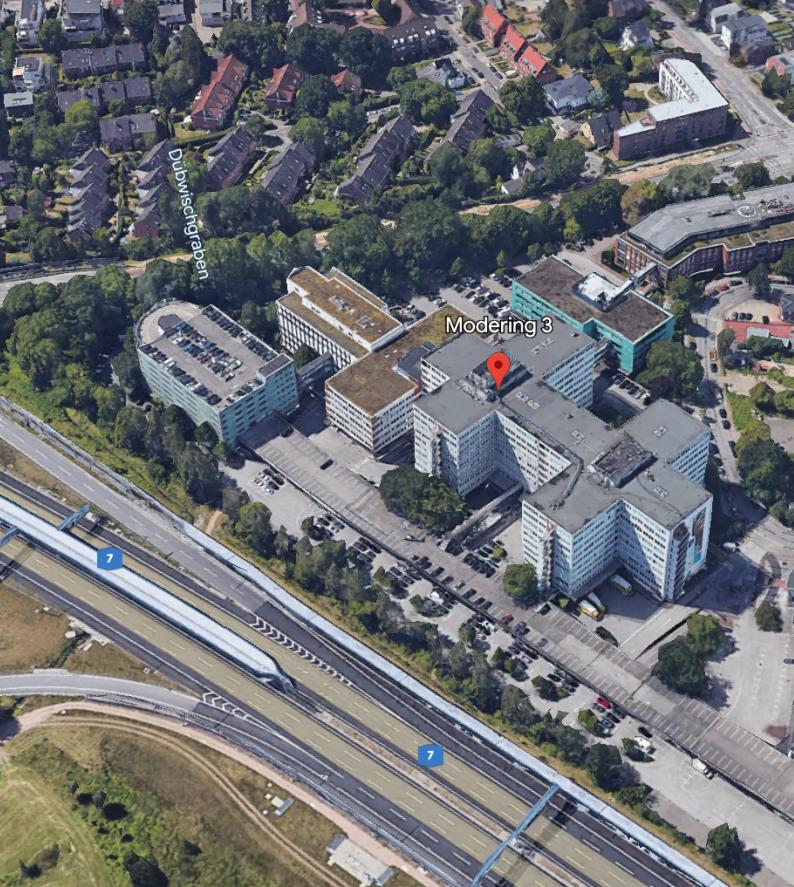 ModeCentrum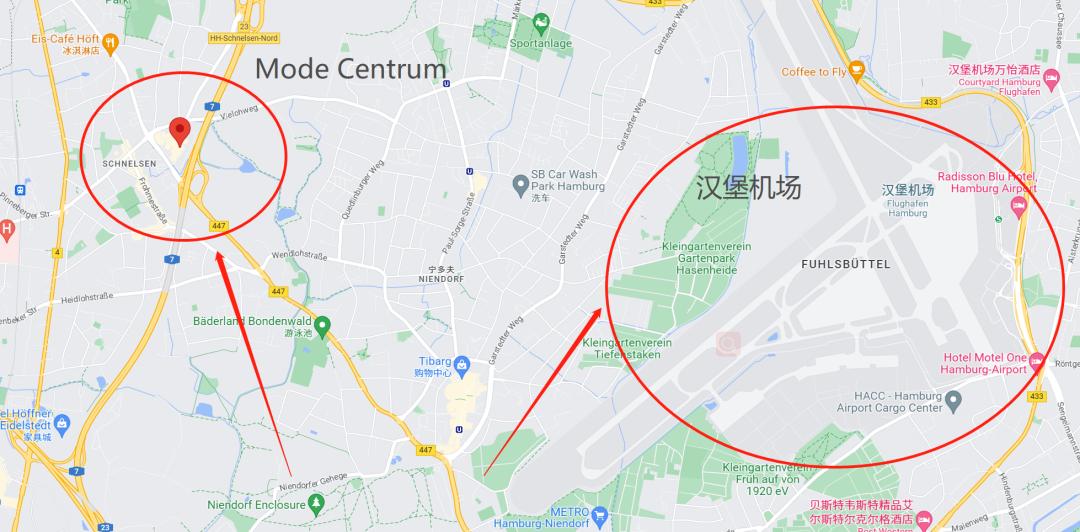 More than 60,000 Purchasers
ModeCentrum, where TradeAider's showroom is located, has already attracted more than 400 premium fashion brands such as RAFFAELLO ROSSI, MAC, and PME LEGEND, whose owners have significant purchasing needs. And it is expected that more than 60,000 buyers will come here every year to see samples and select products. In 2023, TradeAider, joint cooperation with ModeCentrum will organize 18 large-scale procurement fairs and shows to help our suppliers explore more opportunities .

ModeCentrum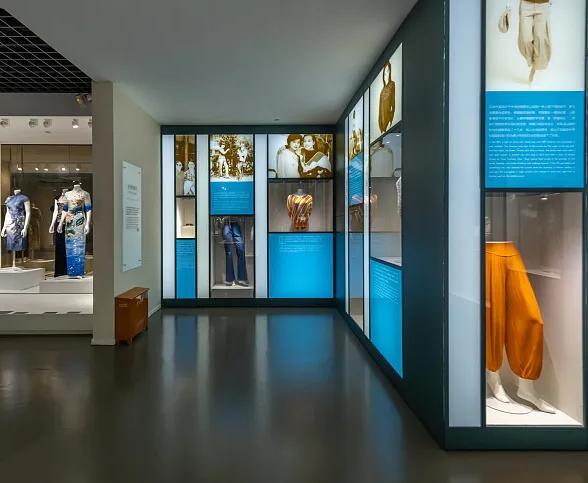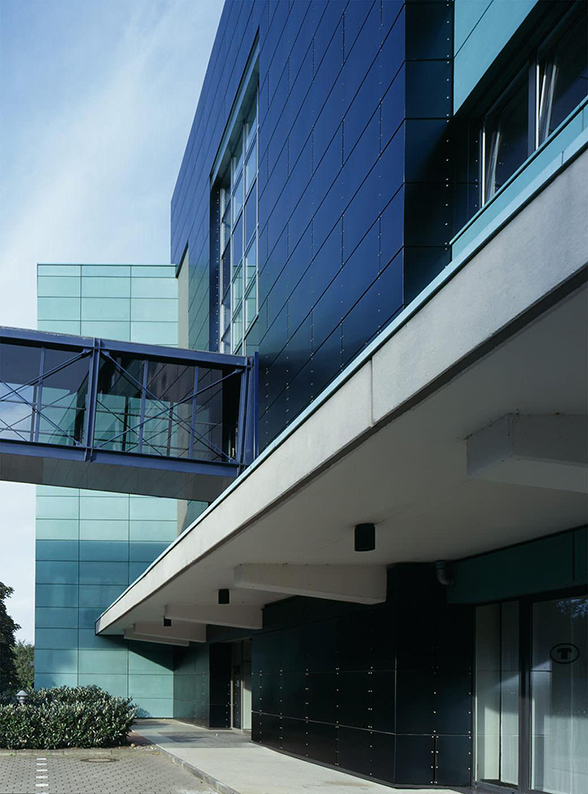 The exhibition hall is spacious, with a total usable area of about 300 square metres, exquisitely and stylishly decorated, and can accommodate 300 to 500 foreign trade enterprises for display.
Up to now, more than 100 enterprises have filled in their applications. Suppliers who focus on the European market, can come and apply for the remaining booth.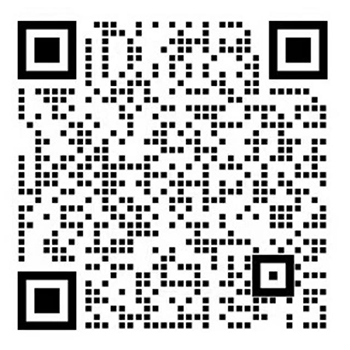 Scan the OR Code, and join us.
In the coming future, we will have strategic cooperation with local industry associations, hold various salon events and other online and offline activities to attract more and more buyers and purchasers.
Germany-based Professional Team
TradeAider has equipped a 12-person local senior sales team in Hamburg, Germany. They are capable of providing efficient and high-value-added services, facilitating the communication with suppliers and foreign buyers, streamlining order fulfillment process.
Introduction of Our German Sales Representatives
Boris V
Director of Sales
Graduated from the Berlin University of Technology, proficient in German, English, and Chinese, he has lived in Shanghai and Hong Kong for 14 years. With 27 years of global procurement and supply chain management experience, he has deep roots in the fashion industry and has served as the CEO of the European region of the Li & Fung Group in Hong Kong and the General Manager of the purchasing department of OTTO, the largest online retail group in Germany.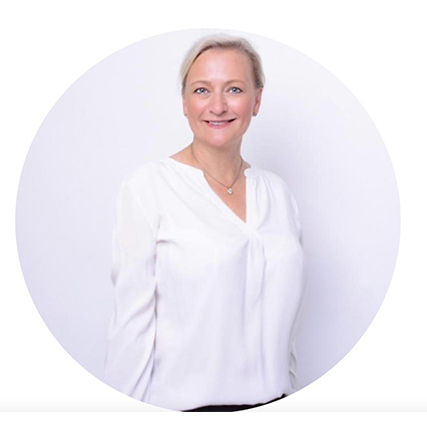 Annika S
Sales Account Manager
With a Master's degree in Textile Science and Engineering Design and proficient in German, English, and Swiss, she has over 25 years of experience in the textile industry.
Been a managerial position in OTTO Group, Edcon Group, and HSC Group, she is familiar with textile manufacturing and quality management, and sales as well.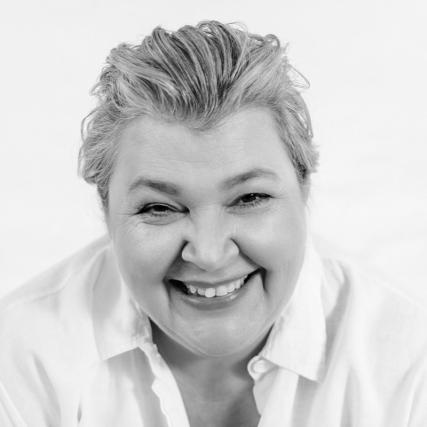 Susanne Deiss
Sales Account Manager
With 30 years of experience in the fashion and textile industry, as a sourcing & purchasing specialist, she has served as a procurement manager in large trading companies such as Peter Hahn and Louis Sayn GmbH. At the same time , she is an expert in strategic planning for enterprises.
With the advantages of TradeAider's offline showroom, together with our suppliers, we will get more orders and explore more markets. It's expected that more and more textile foreign trade enterprises will benefit from it, and join us to embrace the new and bright future.